Belonging
Belonging is defined by each of us and connects us all as Razorbacks.
When you feel a sense of Belonging, you are part of something greater than yourself, where your voice matters, and you are encouraged to learn from diverse experiences.
When you feel Belonging you move from just showing up, to being engaged, to feeling a responsibility for others in the community.
This website explores Belonging on the University of Arkansas campus. Here you can tell us your story, read others' stories, and find tips and actions steps for finding Belonging on our campus.
The information learned from the shared stories, the survey, and the dialogue circles will help us shape our sense of belonging we feel as Razorbacks.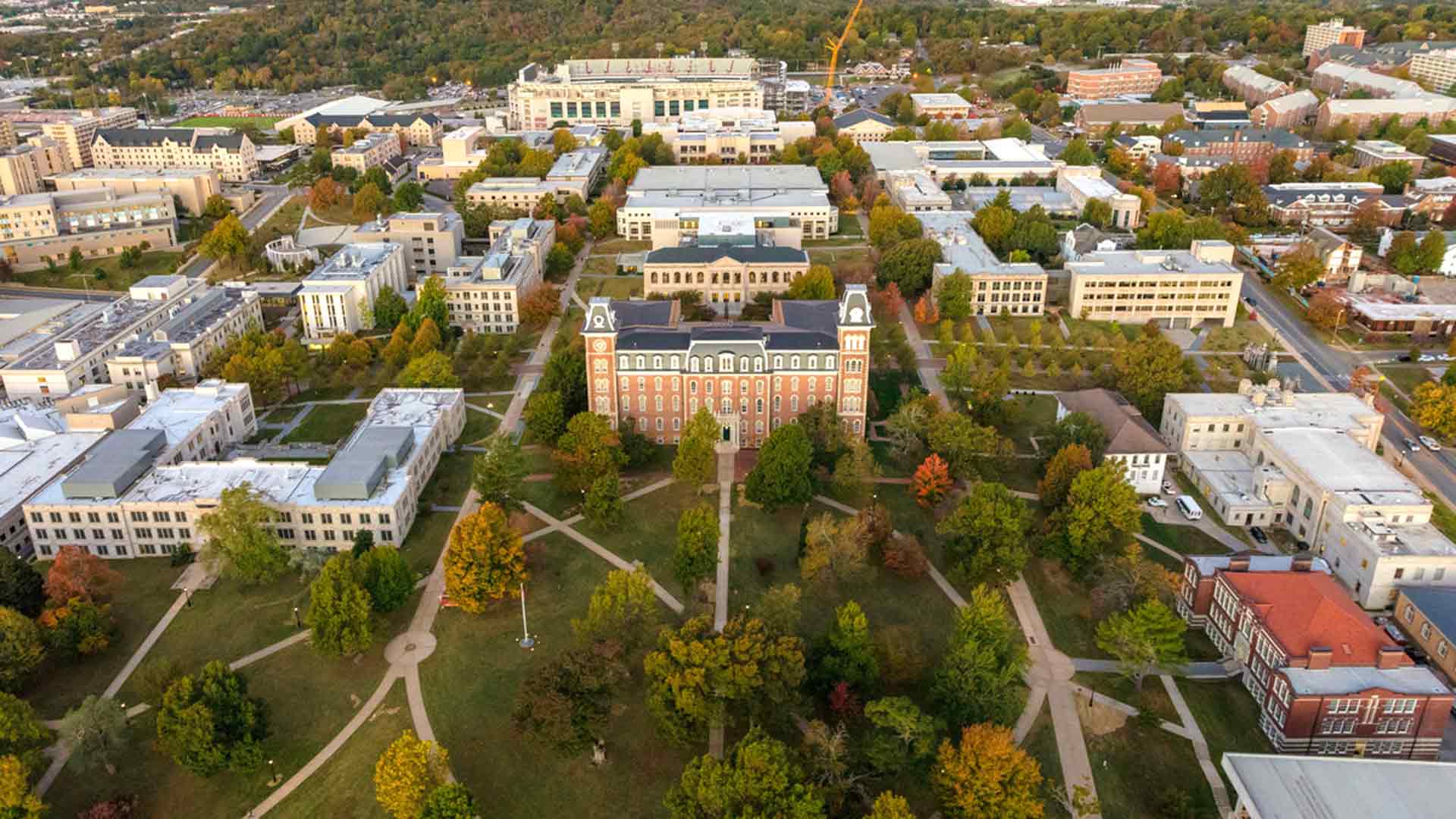 Explore Our Stories of Belonging as a Razorback.
There are as many stories of Belonging as there are people on this campus. Check out some of these stories below. Keep coming back to this site for more, as we will continue to share new stories as we get them. We acknowledge that these stories do not represent all the voices of our campus. Each story reflects one person's unique experience, and every story matters. We invite all students, faculty and staff to share theirs.